The Stormhike starts with a visit to a
local Search & Rescue station
where we will get a sneak peek at the specialised high-tech equipment, the custom fitted vehicles and facilities that are so essential for rescuing locals and tourists alike. At the SAR station we will make use of the local knowledge and experience and learn a little bit about weather-related emergencies, preparedness, safety and survival.
A part of every Stormhiker's tour price is donated to this SAR station to support the very important job these volunteers do.
Then it´s time to get into the storm-gear and go and meet the elements on a guided hike in the storm somewhere in the vicinity of Reykjavik .
The hike itself takes about an hour, give or take, depending on the conditions.
Towards the end of the Stormhike we will seek - or create - a natural shelter from the weather where we will enjoy something hot and energising and do a quick head-count to make sure everyone made it :-)
After the tour we can drop you off at your hotel or, better yet, at a local
66°North store
where Stormhikers enjoy an exclusive 15% Stormhike discount!
Duration: 4-6 hours
Price: ISK 14.900,-

OUR GUIDES


DAVID
During his 12 years of guiding travellers in Iceland, David has reputedly helped turn many of them into raging "Icelandoholics":
The secret to the success was David's passion for his home land and for making everyone else fall in love with it too. He added so much to our 10 day expedition. He always had an answer and was quick with a smile regardless of whether it was 7am or 11pm. Never before have I had a single member of staff look after a whole group for such a long time. This is a real challenge but David makes it look so easy and does it incredibly well.
David is an Emergency First Response Instructor and a volunteer rescuer with the local SAR. He may well be the only Icelandic tour guide that has been flown in from overseas (twice!) for the purpose of employing his guiding expertise.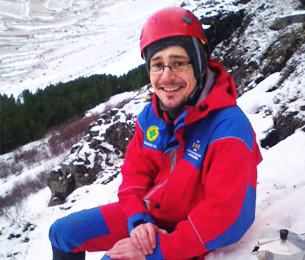 KOMMI
Kommi is renowned for his gusto for going out into "bad" weather to test his survival and fun-having skills and his latest gadgets. This love for taking on the elements eventually lead him to ask himself the question of whether and how other nature-lovers might also be given the opportunity to go out and playfully enjoy even the worst of Icelandic weather. And so the idea of the Stormhike was born.
Kommi is a volunteer rescuer in HSSR Search & Rescue Unit, specializing in mountain search and rescue and base-camp operations. Eating sashimi in a snow house of his own making, while hiding from a snowstorm or stargazing from within a geothermal river, after hiking up in the mountains around Reykjavik, describes well Kommi's idea of a wintertime wellness adventure. Whatever the season, come rain or shine, Kommi rarely goes far without his stove-top espresso maker from which he gladly shares a cup with his fellow adventurers.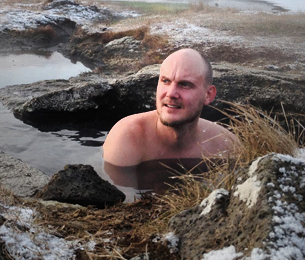 TOBI
After growing up in Germany, settling down in Iceland has really allowed Tobi to combine his two passions: introducing people to the amazing underwater world of Iceland and on-land exploration of this "little big" island of ours.
Iceland is one of the last frontiers of this planet and that's what I most enjoy about travelling here; that feeling of being the first one to touch this ground once you have gotten off the beaten track. The only privilege greater than that is being able to create that experience for others as well.
Whether it's chasing storms, the northern lights, or that intangible "Feeling of Iceland", Tobias always looks forward to joining you on your Iceland adventure, because for him there's no bigger thrill than negotiating Mother nature on her own terms.
Tobias is also the owner and operator of Iceland's leading
Dive Centre - DIVE.IS
.
EXPOSURE PROTECTION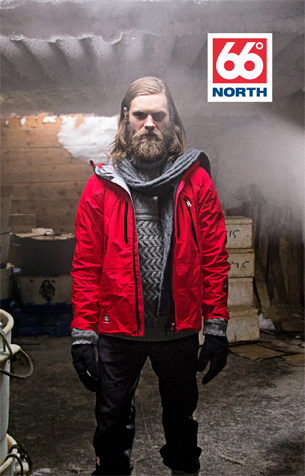 The Stormhike is serious fun! That means that while the Stormhike is certainly as exciting and fun-filled as it sounds, we take very seriously the potential hazards that can accompany bad weather and place safety ahead of all other concerns. Better safe than sorry!

One of the greatest potential weather-related risks is hypothermia. However, hypothermia isn´t necessarily the result of the bad weather or low temperatures per se, but rather the result of poor preparation and the wrong exposure protection. We have a saying here in Iceland: There´s no such thing as bad weather, just bad clothes.
This of course just means that it should be possible for you to protect yourself from even


the worst of weathers with the right garments. This is especially true now in the era of high-tech waterproof, breathing, wicking and insulating fabrics and materials.
Don´t have the right gear? Not to worry! As our Stormhikers´ safety and comfort is of utmost importance to us we provide them with exposure protection from our buddies at
66°North
– no less! – who we are proud to have as our partners in keeping you warm and dry in the otherwise worst of conditions. Note, however, that as we only provide the outer layer, you will need to bring your own shoes (preferably waterproof ones, depending on the weather), a warm inner layer, hand and head wear. Our unique Stormhike hats are available for sale!"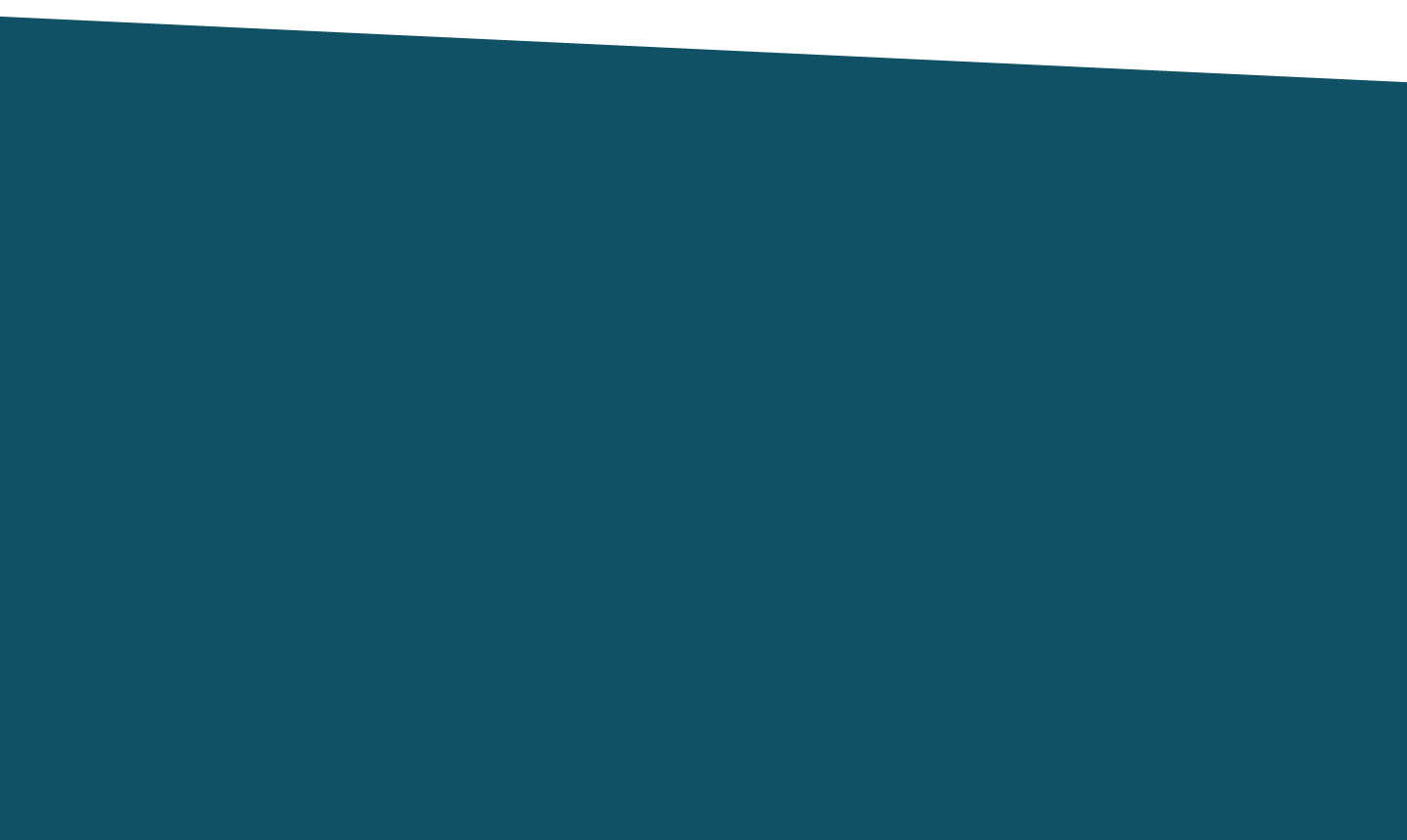 CONTACT


Stormhike is a brand of Iceland Expeditions
Hólmaslóð 2
101 Reykjavík
Iceland

Phone: (+354) 777 0708
Website:
www.icelandexpeditions.is
Email:
info@icelandexpeditions.is
Please don't hesitate to contact us for bookings, inquiries, comments, questions, suggestions, etc.
We look forward to hearing from you.